college radio: if you don't listen to it, you're not trying hard enough...

...is the title of a radio show I've been doing since late 2009, on KZSU Stanford (90.1 on your FM dial).
Wanna see playlists? I got playlists.
The ability to listen to these shows? COMING SOON
---
the pheast…
Here's some content from The Pheast, a semi-regular program I've done with KZSU colleague DJ PJs along with a few guest appearances.
The Pheast: November 2011.
Holiday Pheastivities. December 2012.
PheastBQ. June 2013.
Labor Day Pheast. September 2013.
---
radio drama…
Acting/radio dramas with friends: enjoyed by many at the station. Hypothetically enjoyed by listeners.
Such bouts of radio dramas (scripts culled mainly from the incredible resource The Generic Radio Workshop) have been happening off and on since early 2012.
A history:
---
assorted content…
---
earful of convoy…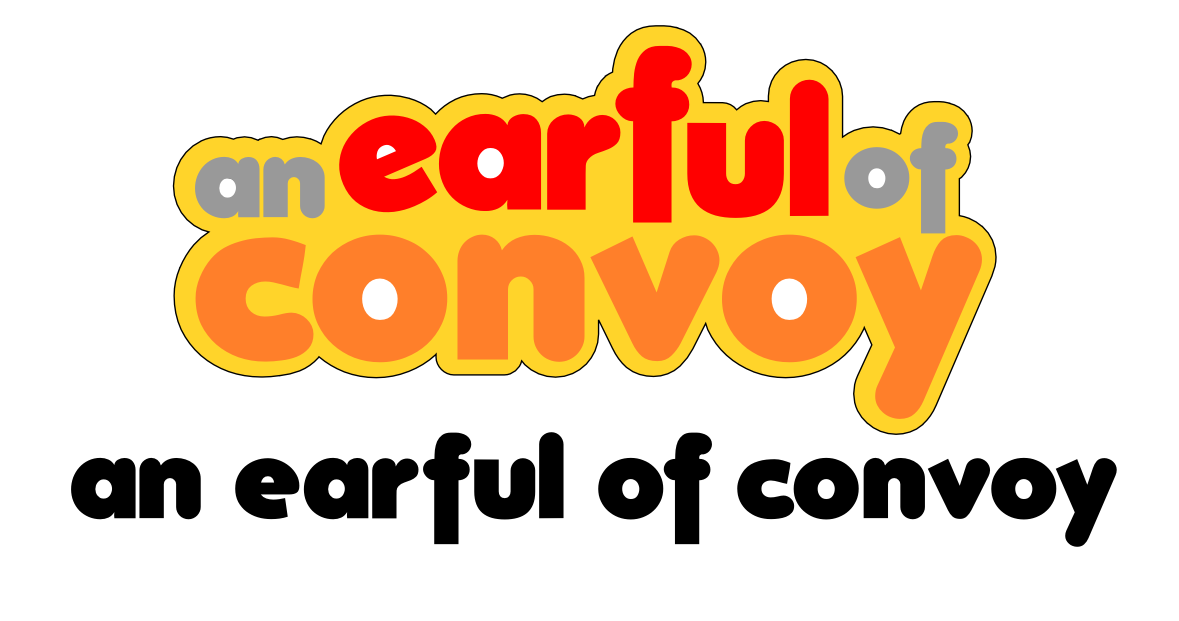 ---
more about kzsu…
KZSU Stanford is a place.
I have been serving as Program Director for KZSU since 2010. This puts me in charge of scheduling, but the station has given me the opportunity to work on many different things. [LIST GOES HERE]